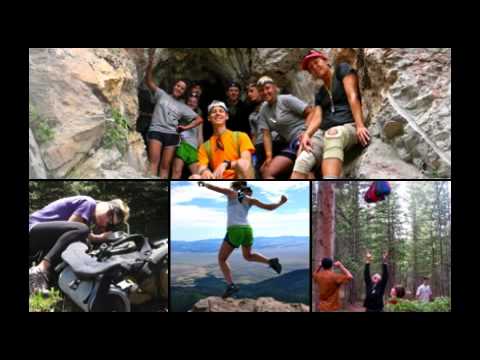 10 Reasons To Choose
A Rainbow Trail Compass Points Wilderness Adventure
Wilderness journeys are important faith forming experiences.
Explore your gifts and the gifts of your youth in a positive, faith-nurturing community.
Enjoy some of the most beautiful forests, mountain lakes, and peaks that Colorado has to offer.
You'll dig deeper into scripture, prayer, and worship in God's beautiful creation.
You'll have amazing conversations about the role of God in your group members' lives.
Genuine relationships are fostered between adult leaders and youth from your congregation.
Practice group cooperation, compromise, and problem solving as your guides help your group make important decisions on trail.
Full time staff is available to help you through the whole process and tailor the week to meet your needs.
Push your group members outside of their comfort zones to overcome personal and community challenges in a safe environment.
Take in the excitement of a weeklong wilderness experience organized by experienced Rainbow Trail staff. We'll take care of everything from hiking permits and group gear to food packing and wilderness skill orientation.
Or contact Sam Berglund, Director of Compass Points at samantha@rainbowtrail.org or 406-202-2990, for more information.
Rainbow Trail Lutheran Camp shares the grace filled story of God's love with all people
and encourages groups from all Christian denominations to discover the power that a
wilderness experience can be in the faith story of their members.