There is no better way to share God's love than to practice being His servant in communities that are in need. Rainbow Trail's Bridging Borders service trips provide the opportunity for Senior High youth to travel abroad and do mission work with partnering organizations in Dominican Republic, Ecuador and Mexico.
These life-changing trips are a great chance for your church to connect with others and with Christ in new ways.
Use the navigation in the drop-down menu to learn more about Rainbow Trail's various service trips and to find the one perfect for your group.

Click here to download the Bridging Borders Brochure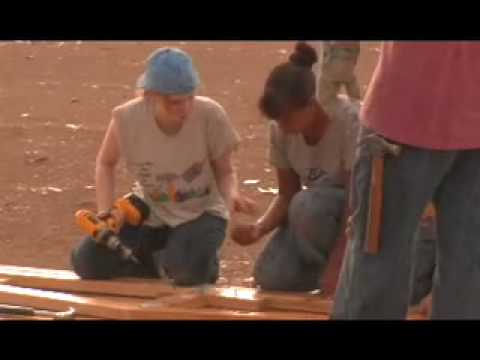 Email Ben Jarvis or call  719-431-2339 to reserve your week today!